Making it easy for you to explore the World's most beautiful places. Explore all
incredible destinations with the best offers
We Make Dreams Come True!
Whether you know exactly where you want to go or need some inspiration, Passage & Voyage is here to guide you and create a journey that will surpass your expectations. We have a wealth of experience in the luxury travel industry, and we are constantly circling the globe in order to provide you with cutting-edge destination knowledge and personalized well-planned itineraries that come complete with expert guides with on-the-ground spontaneity, and the perfect place to relax at the end of the day.
WHY YOU SHOULD CHOOSE US?
EXPERTS ON TOUR
Feel every trip to the fullest! Our experts and travel guides on the tour will guide you about each and everything you need to know.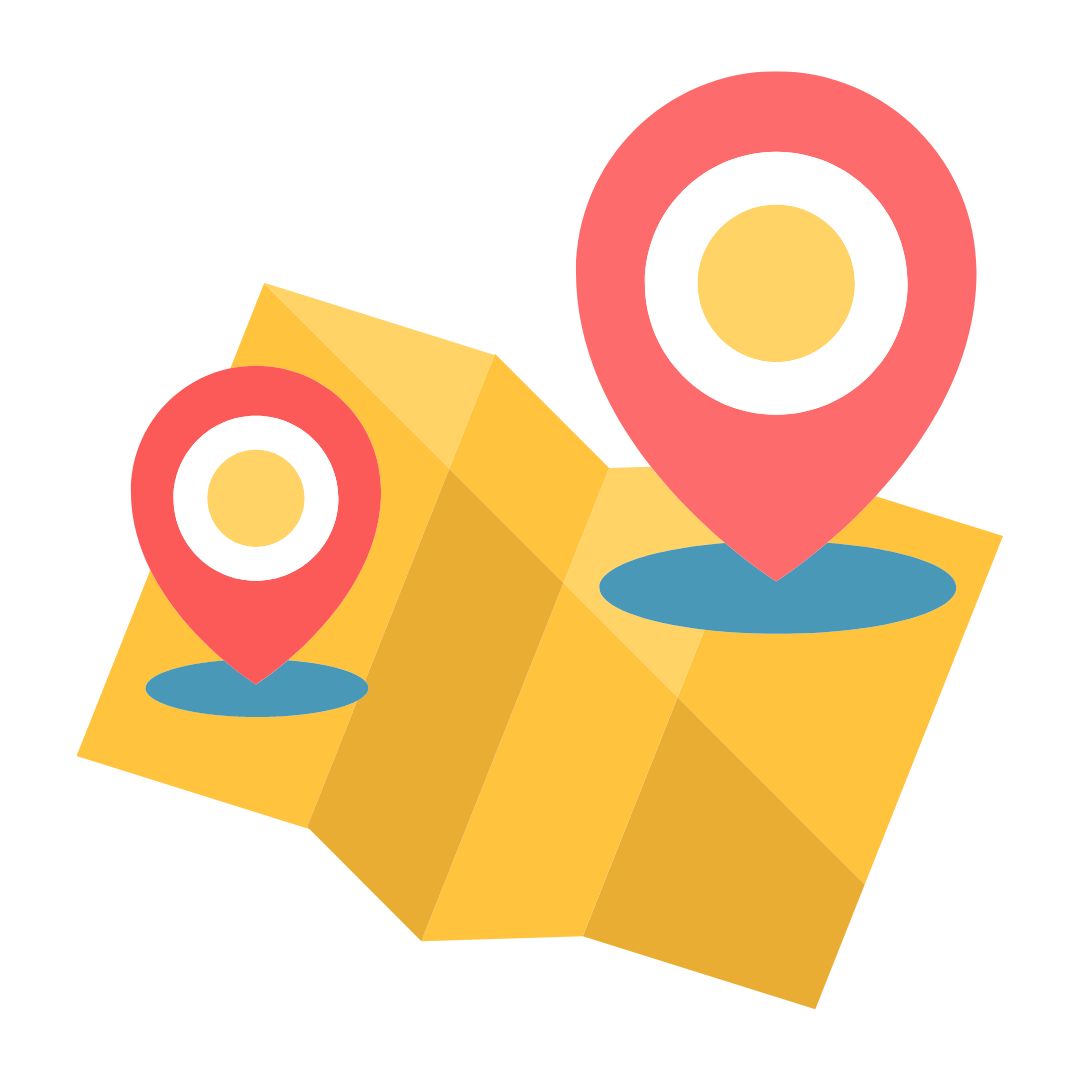 QUALITY ACCOMMODATION
Quality is very important for us and we make sure that each guest of our receives that comfort we are known for. Get luxury and comfort stays in resorts and hotels with lip-smacking cuisines and beverages.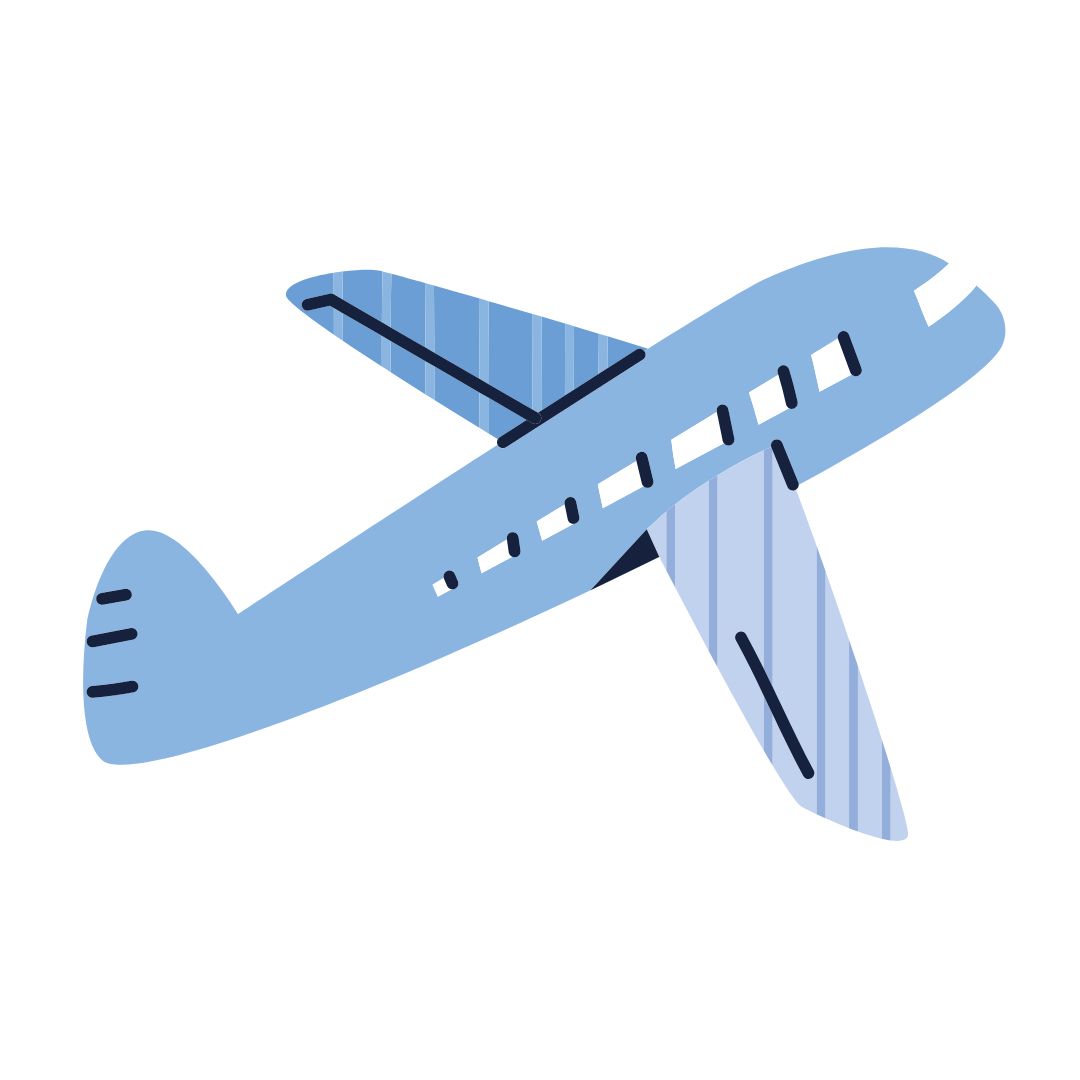 COMFORTABLE TRANSPORT
Conveyance of your choice on every trip which are safe and punctual like any secretary of yours.
Explore World, Customize Tour Packages, Lowest Rates, Guaranteed Services.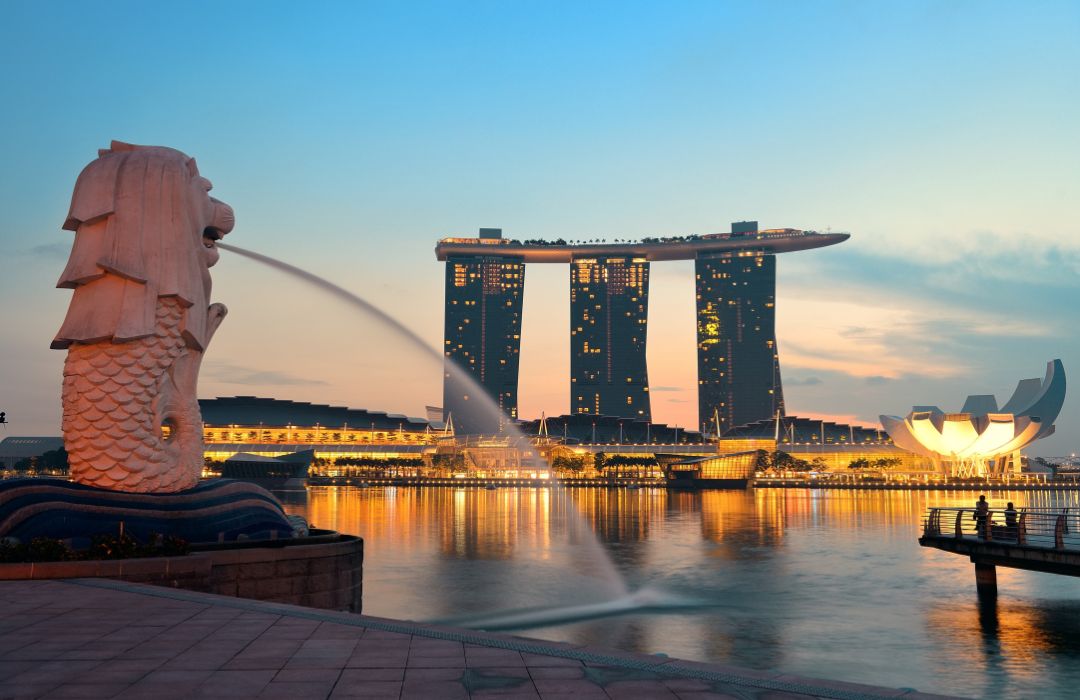 SINGAPORE
Starting from ₹ 57,899 Per Person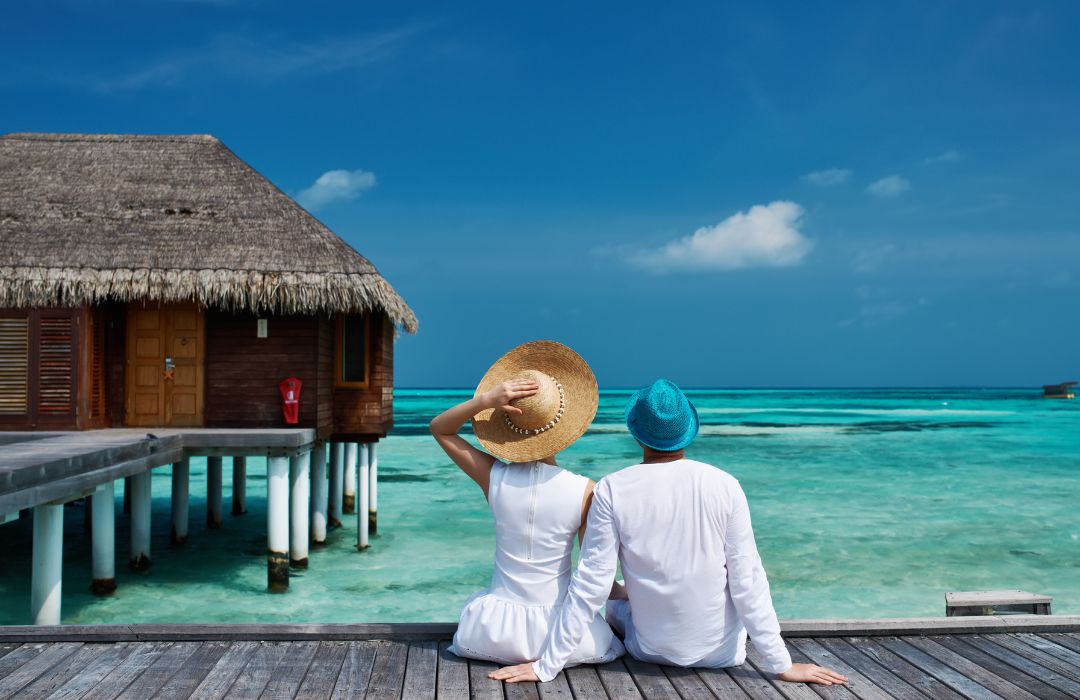 MALDIVES
Starting from ₹51,999 Per Person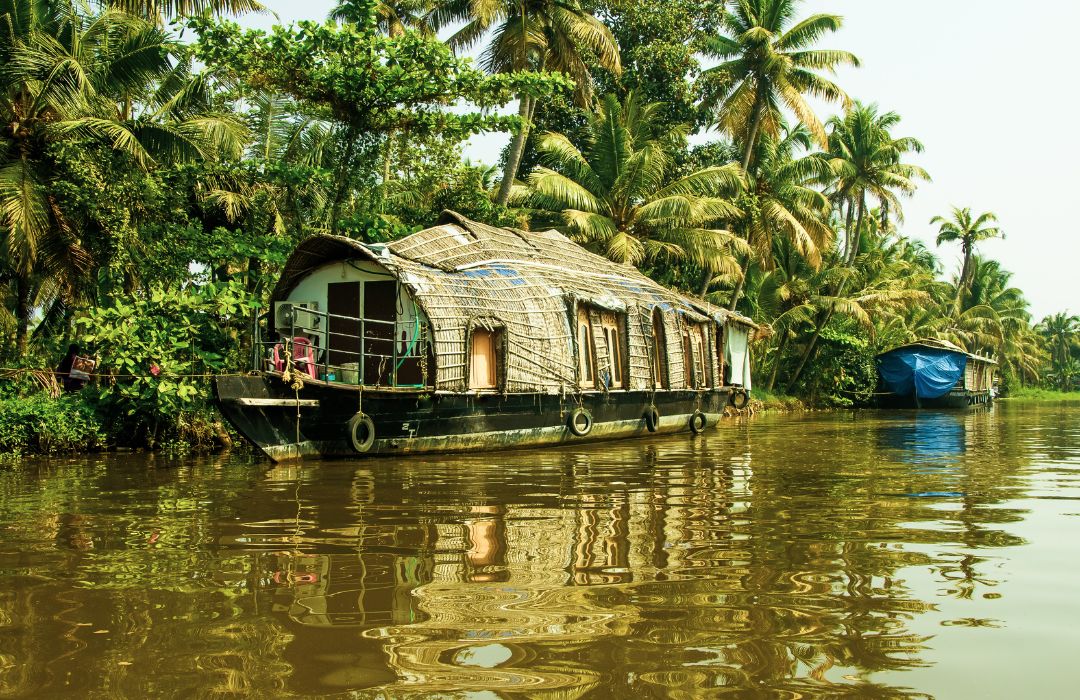 KERALA
Starting from ₹9900 per person