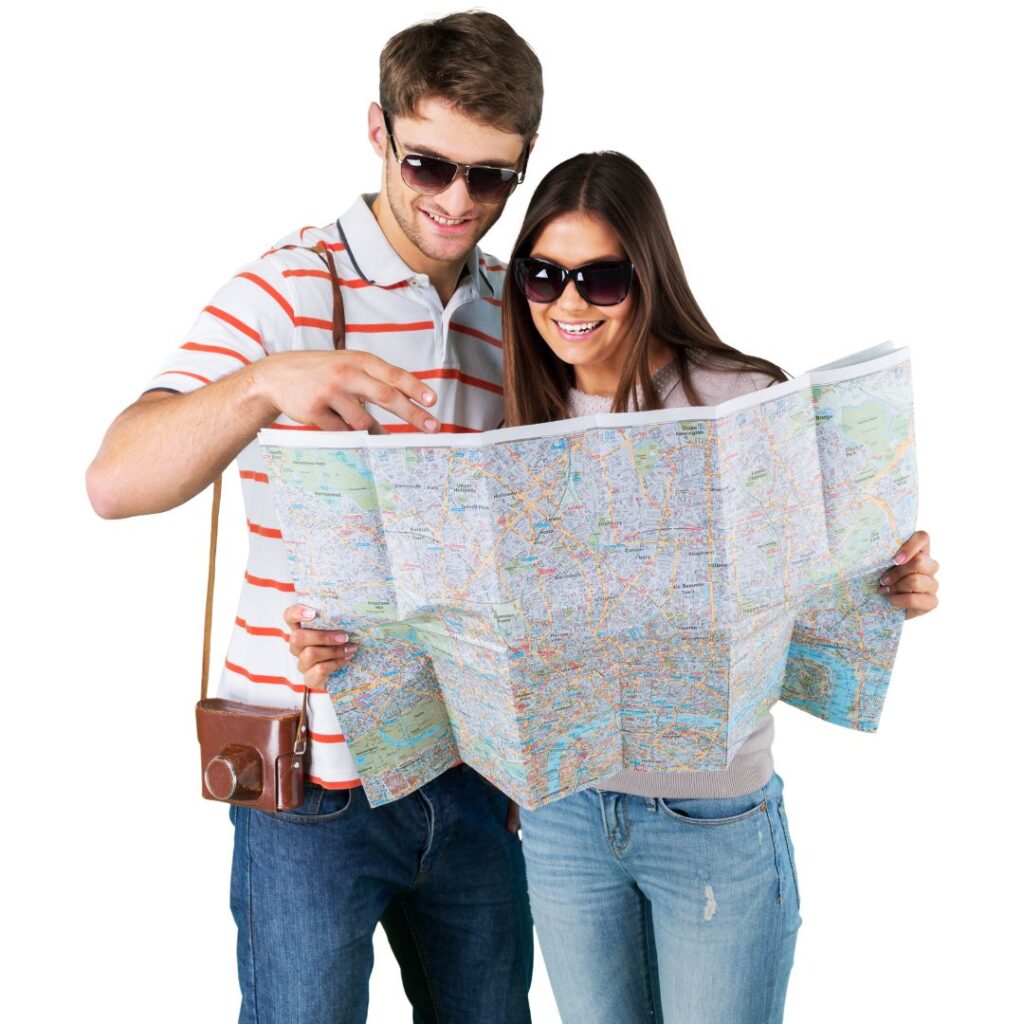 Who we are?
We're the travel enthusiasts and your buddies on the journey to explore the unexplored and spectacular destinations for you. Since 2017, we're providing the best budget travel tours to give you the perfect place to wind down. At Passage & Voyage, our goal has been to create a journey that exceeds your expectations in a budgeted way. 
With comprehensive experience in travel and tourism, we are among the industry's top tour planners. Piloted by a team of creative and enthusiastic travel buddies, we continually circle the globe to offer you personalized itineraries. Moreover, we strive to be your one-stop destination to help your travel plans take flight and provide you with memorable and exhilarating experiences.
Pack your bags and explore the globe with us!
Meet with our people behind the move
AKSHYA GOSWAMI
Head of Sales and Marketing
GAURAV S PARIHAR
Head of Sales and Marketing
RISHU TIWARI
Head of Operations